Webcam Nazaré – Praia do Norte – Live Cams
Webcam Nazaré from surfline.com installed at Praia do Norte.
Check out the live stream of Nazaré Praia do Norte for the most practical way to check if it is worth going to Nazaré or not. The Nazaré Webcam is a good opportunity to check the live conditions on Praia do Norte.
Not Sure If you should go?
Check out the current Forecast for Nazaré to check the current wave heights and upcoming conditions. If there are more than 10 meters (30 feet) waves the surfers in Nazaré are likely to go out for surfing. Watching the waves on the webcam or live in person is a huge difference. You can barely estimate the height of the waves in Nazaré with your eyes.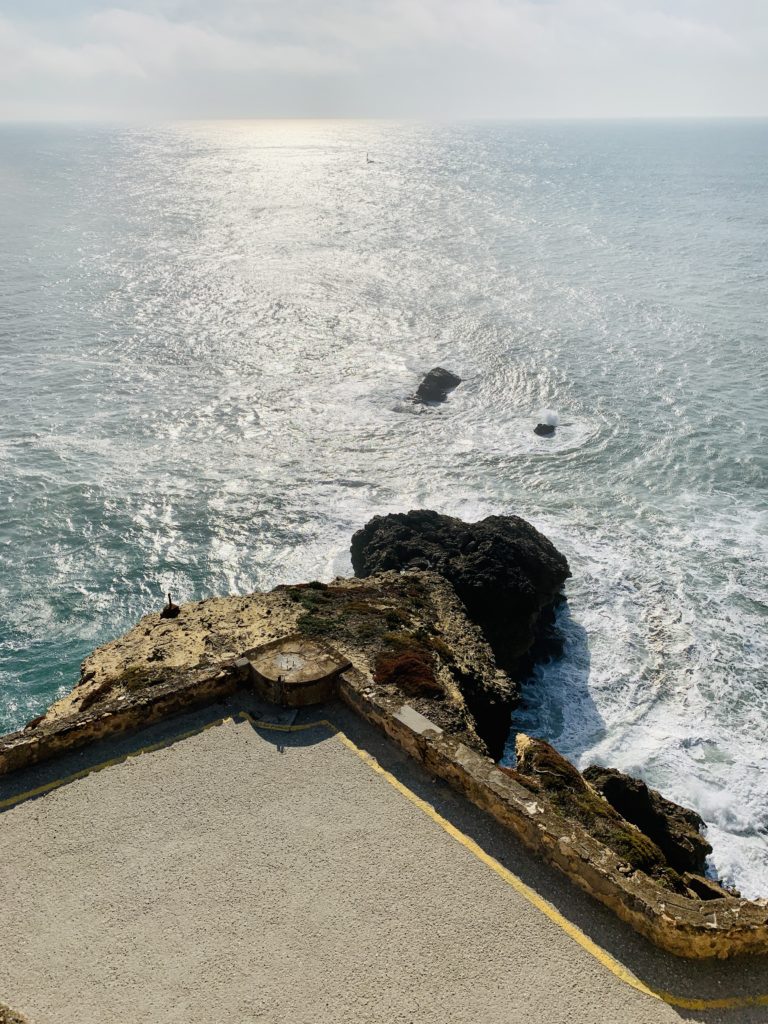 As soon as surfers and jetskis are in the water you realize how big these monster waves really are. But even if they are not yet surfing while watching the webcam, Nazaré is a great place to visit. The fishing town Nazaré has a great history and offers a lot of culture. You can also check out things to do in Nazaré even if there aren't any big waves.